The fantastic Starry Night illusion that makes the renowned Van Gogh painting spring to life. Instructions:
Step 1: Stare At The Below GIF For 30 Seconds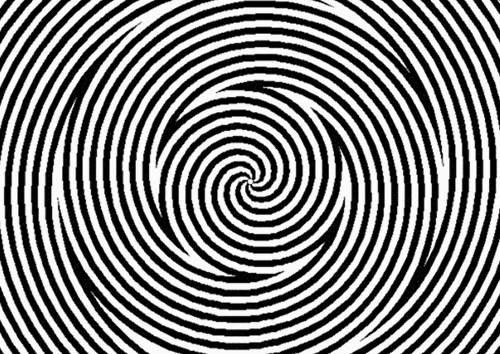 Step 2: Look At Starry Night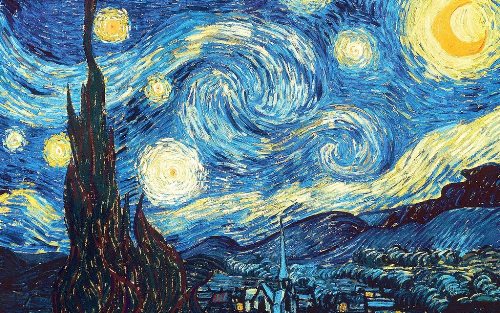 WOAH! If you enjoyed the Starry Night illusion, check out the awesome black and white illusion and the flashed face distortion illusion GIF!