Sodium Polyacrylate Mixed With Water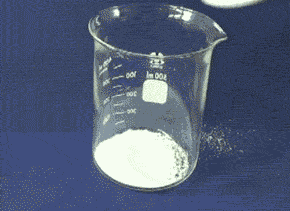 Awesome Chemistry GIFs: Electrical Discharge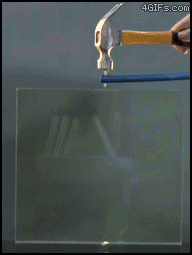 The Science: Called Electric Treeing, the GIF above shows an electrical pre-breakdown phenomenon where due to partial discharges and progresses through the stressed dielectric insulation, electricity takes a path resembling the branches of a tree.
Chemistry GIFs: Lithium On Fire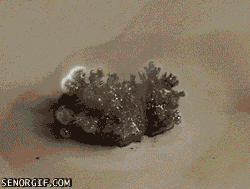 Reaction Of Copper And Nitric Acid
Bonus Awesome Chemistry Videos
GIFs above from Chemical Reaction GIFs, 4GIFs, and GIFSoup.
Like these awesome chemistry GIFs? Check out 13 GIFs that prove science is awesome and epic like a boss GIFs!