Animals Being Jerks: Sheep Edition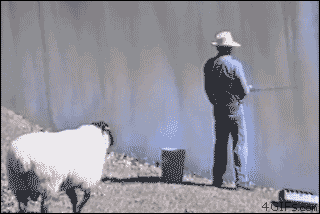 Who's Scared Of The Big Bad Penguin?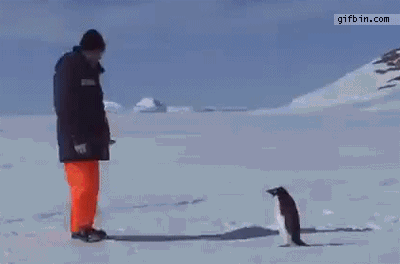 Flytraps Can Be Jerks Too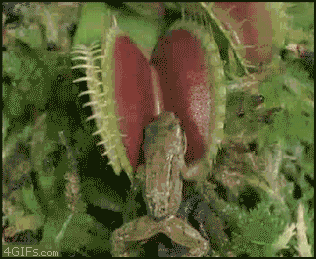 '
Animals Being Complete Jerks: Sheeps Love Being Jerks
This Monkey Really Wants To Kick A Baby
Monkey Epically Trolls Dog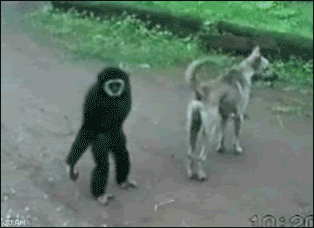 More epic monkey trolling can be seen in this ridiculous video: Monkey Hilariously Taunts Two Tigers.
The Ultimate Animal Jerk GIF: Goose Attack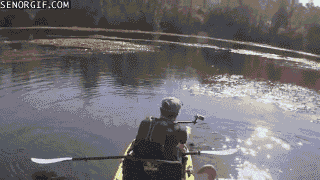 Enjoy these GIFs of animals being complete jerks? We have tons of GIFs and even more animals (most are adorable though, and not jerks). And check out our post on the funniest animal GIFs ever!