Bambi, Nooooooo!
The Classic Finger Gnaw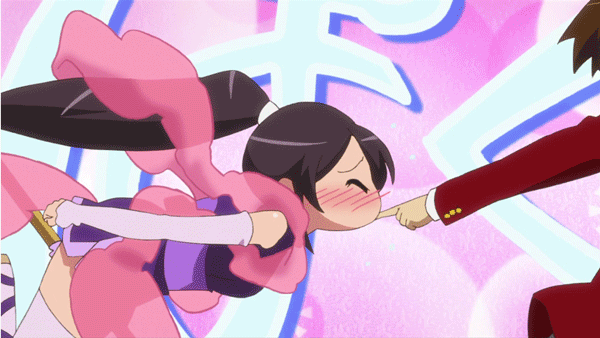 The Stuff Of Nightmares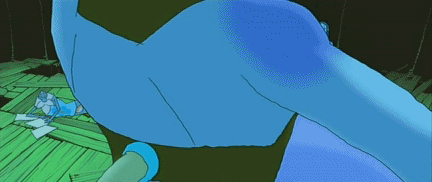 Self-Loathing Potato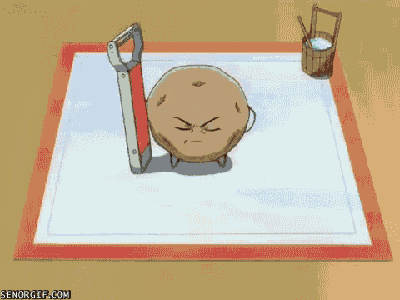 Party Grandma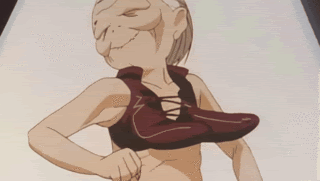 What Is She Bathing In?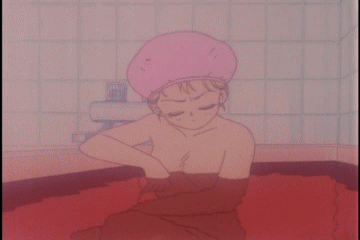 Why Is Anime So Obsessed With Nut-kicking?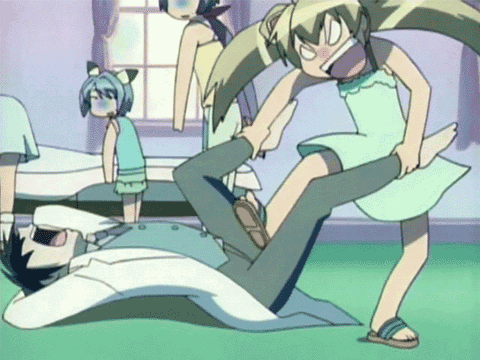 GIFs above courtesy of Senorgif, Tumblr, and Smosh.
If you enjoyed these WTF anime GIFs, be sure to check out the most trippy GIFs ever and the scariest GIFs of all time!