Excuse Me Officer, Are You Waiting To Receive My Limp Penis?
Hit the ← and → keys or swipe to go to other images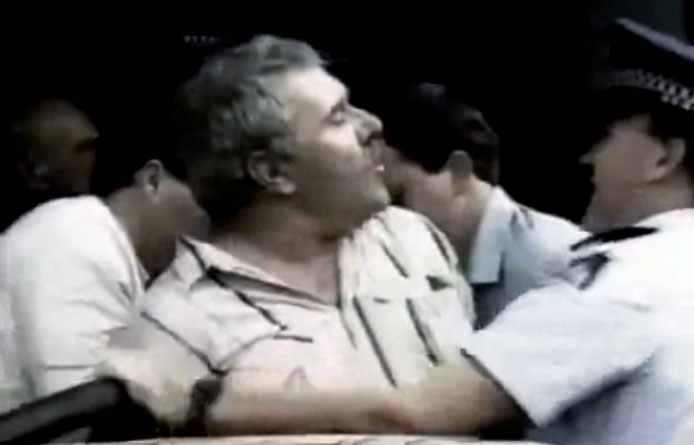 That's the end of the gallery, but if you enjoyed it, check out our posts on and . And while you're at it, be sure to like us on Facebook!