It's already been established far and wide that Jennifer Lawrence is all-around awesome. From her stunning good looks to her hilarious self-deprecating sense of humor, Jennifer Lawrence has been winning hearts and minds since she arrived in Hollywood. Behold, thirty-five of the most awesome Jennifer Lawrence GIFs ever (with bonus GIFs and videos following the gallery!):
Bonus Awesome Jennifer Lawrence Videos
Bonus Jennifer Lawrence GIFs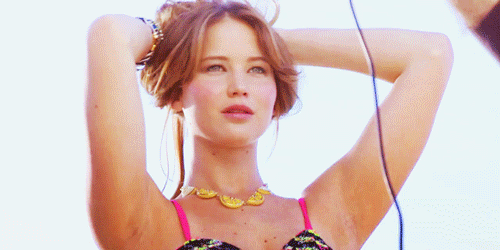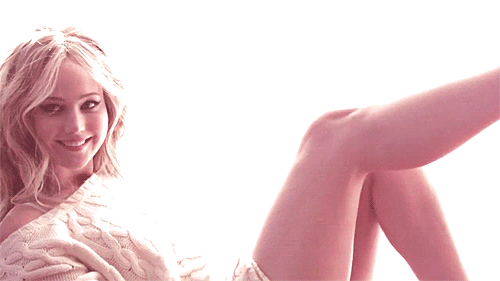 A big thanks for the GIFs above fromReddit, Guyism, imgur, and us!
If you enjoyed the most awesome Jennifer Lawrence GIFs, we highly suggest you check out the hottest Alison Brie GIFs and the sexiest Katy Perry GIFs ever!