Star Wars Propaganda Posters For The Rebel Alliance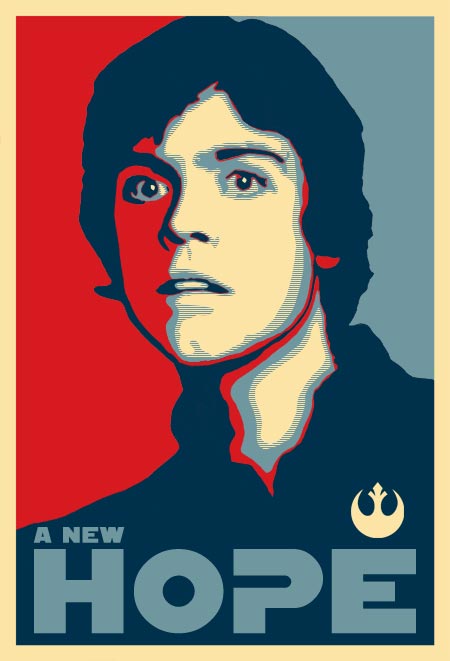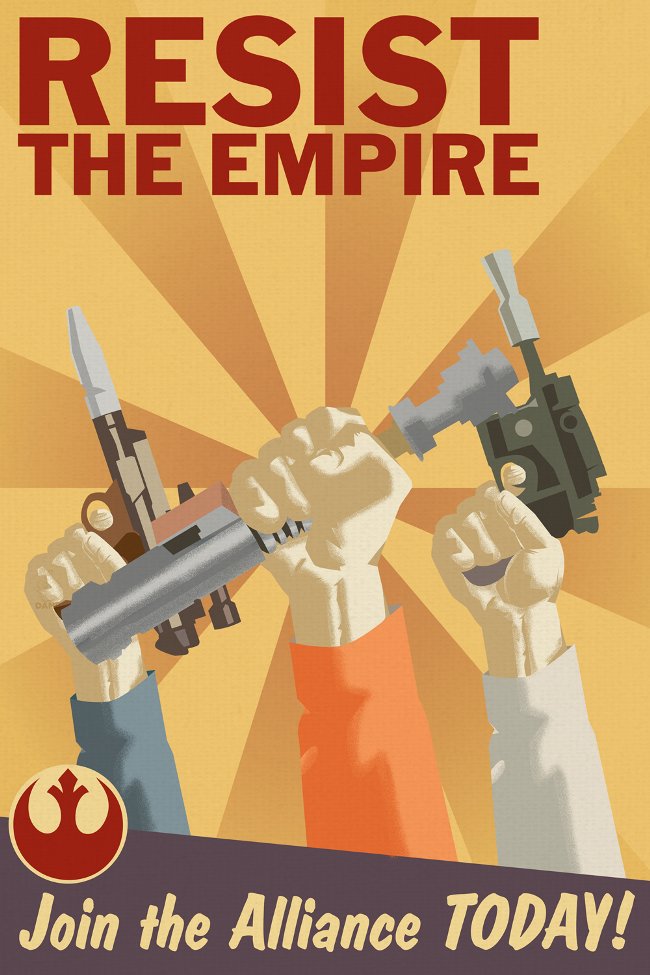 Unfortunately, I wasn't able to find the artist responsible or if these posters were available for purchase. However, I did find some really fascinating Star Wars items, including a gigantic, room-sized mural of all the Star Wars characters, a 6 foot Storm Trooper decal, and the Turkish placard for Empire Strikes Back.
UPDATE: Artists for the below posters include Mike Kungl, Cliff Chiang, Joe Corroney, and Dane of Monkey Minion.
If you enjoy these Star Wars posters, be sure to check out rare photographs from Star Wars on All That Is Interesting!