While we have already taken a look at the sexiest GIFs ever, we know that female celebrities need love and attention too. From Mila Kunis and Jessica Alba to Alison Brie and Natalie Portman, a heart-pounding look at forty of the sexiest celebrity GIFs ever:
Jennifer Love Hewitt
Eliza Dushku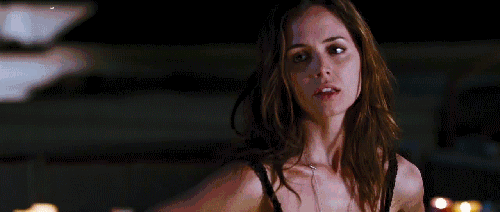 Sexiest Celebrity GIFs Ever: Alison Brie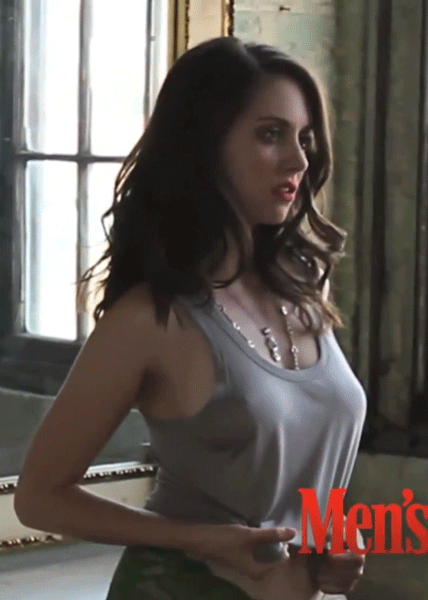 Want more Brie? Definitely check out the sexiest Alison Brie GIFs!
Miley Cyrus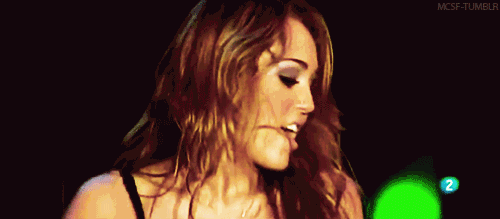 Vanessa Hudgens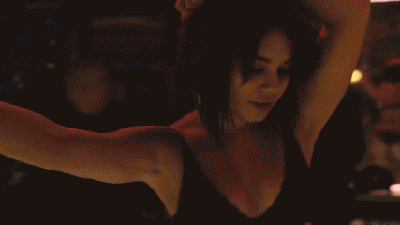 Sexiest Celebrity GIFs Ever: Katrina Bowden